Company profile from the beginning
Simon Jersey Ltd was originally founded by Simon Moyle in 1971. Soon the well-fitting, modern and 24/7 comfortable clothes became popular not only in the UK but also internationally.
Under the leadership of the charismatic Simon Moyle, the international network of distributors was formed which today numbers over 25. Today, the company proudly bears the name of its founder Simon Jersey and supplies more than 2.8 million high-quality garments each year.
Making It's Way to the Baltic
As you know, life is made of coincidences. We learnt about Simon Jersey in 1993 through our good friends and business partners from Germany. We happened to be in the right place on the right time and just a year later, in 1994, new uniforms where distributed to the hotel "Viru" and the restaurant "Gloria" in Estonia.
These were the first in Estonia, as at that time Simon Jersey was a completely unknown brand among Estonian hotel and restaurant keepers. Today, 20 years later, Simon Jersey uniforms have become extremely popular and appreciated in Estonia, Latvia and Lithuania as well as in Finland.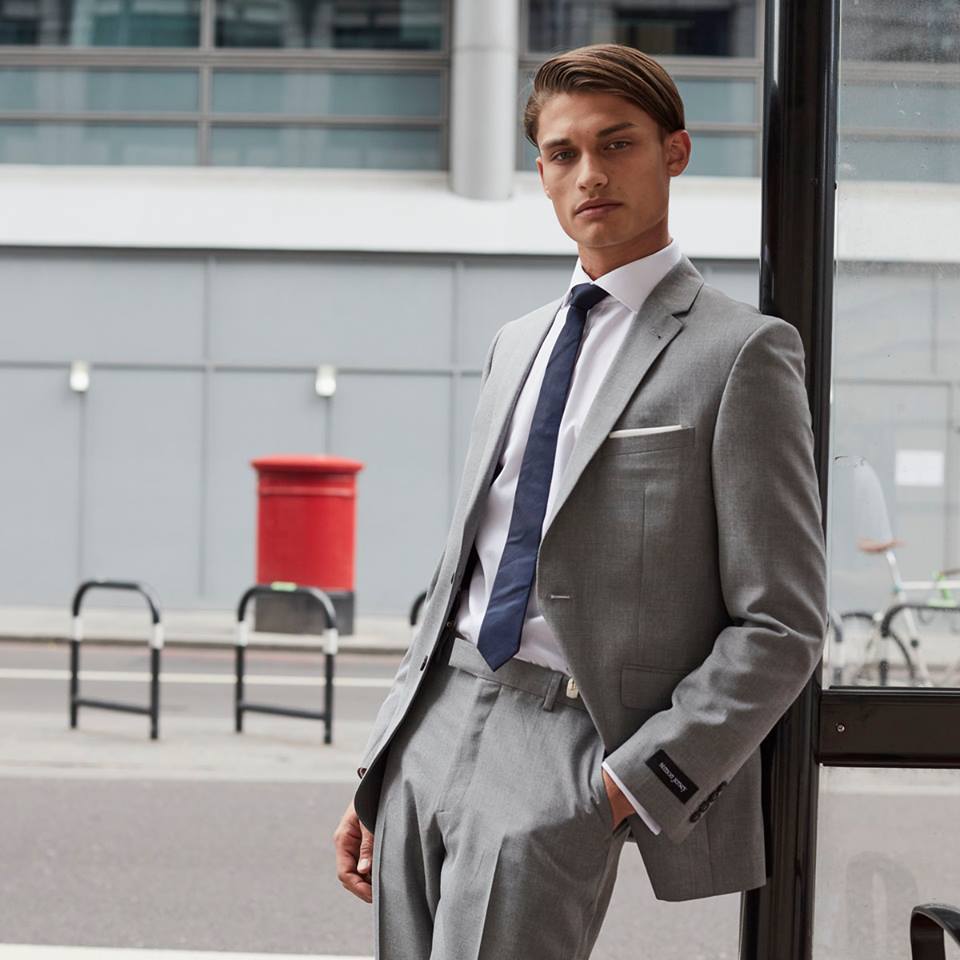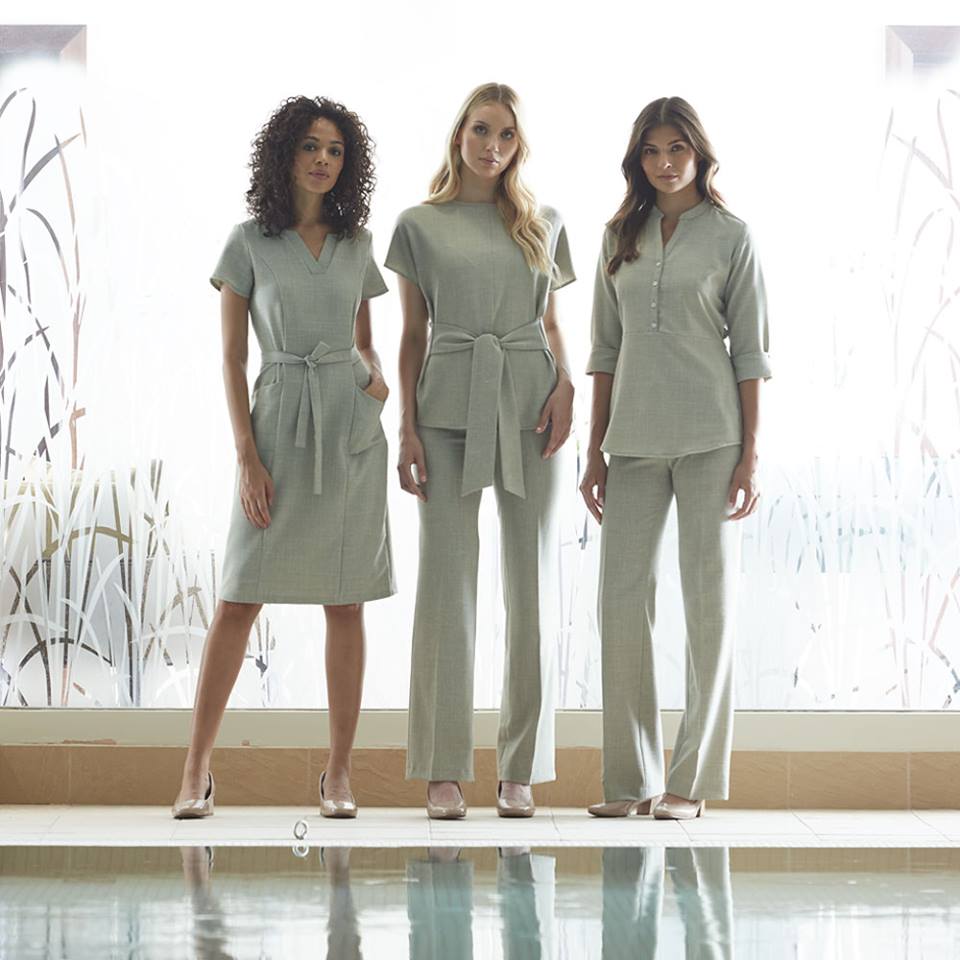 The success
Our success is based on 45 years of practice and experience. The Simon Jersey brand is continually at the top of the uniform market by offering innovative, high-quality and colourful garments for corporations, commercial enterprises, hotels, restaurants, caterers, beauty salons and healthcare centres in the UK as well as worldwide.
Our customers can choose from a selection of over 900 different garments to find the best solution for their workforce without compromising their comfort or individuality.
We also produce custom made uniforms for our major customers. ProUniforms OÜ is the official distributor of Simon Jersey in the Baltic States.
To better serve our customers' needs, we have established representative offices in Latvia, Lithuania and Finland.
Simon Jersey helps you create a corporate image that both your customers and staff will appreciate.

Simon Jersey makes it easy to look good and feel great in the workplace.

Simon Jersey products are made of high quality and durable materials.

Simon Jersey offers uniforms in different price range for different positions.

The main collection remains the same over the years but it has new trendy colours and styles added each year.

Simon Jersey combines classic with modern and makes the wearer look good.
A suitable style and colour for everyone.

Carefully chosen fabrics and seam designs.

Excellent durability in case of right maintenance.

Fast delivery for stock supported garments.

No minimum order requirement.

Customised solutions, if required.

Samples available.