Germany`s most popular work clothing bränd BP now in Latvia!
Professional Workwear from 230. year old company with 7-generation family business experince!

Discover our workwear. Choose your area of profession
Gourmet                                 Med/Care                              Workwear                               Industrial Food
What BP stands for: our guiding principles
1. Customer orientation
BP offers their wearers and customers work clothing that meets the BP "feel the difference" claim. Quality, design and utility are at the centre of our customer promise.
2. Innovation
We develop our products and company through innovation and ongoing improvement in the service of our wearers and customers.
3. Excellence
With our willingness to take the initiative, readiness to accept responsibility, mutual support and constant learning from one another, we deliver an excellent company performance.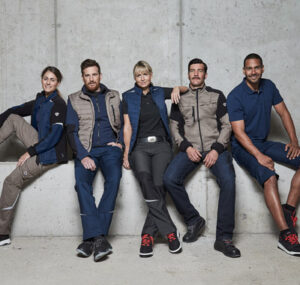 4. Transparency and trust
We cultivate a relationship of trust with wearers, customers, suppliers, investors and also amongst ourselves; this is based on transparency and honesty.
5. Sustainability
We create sustainable values for the people who work with us. Economic success equips us for the future. We stand for fair working conditions and make responsible use of environmental resources.
6. Diversity and personal development
We respect and affirm diversity and create the space for personal development.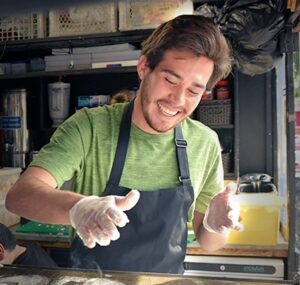 We will be happy you to show you the products, please contact us!